The Official Transporter of the Cavallino Classic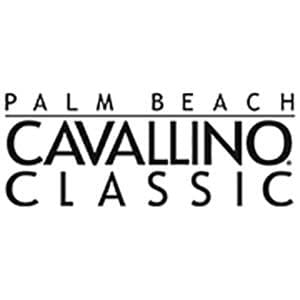 Intercity Lines, Inc. is proud to announce that we are now the exclusive transporter for the Cavallino Classic.? Similarly to Cavallino, our focus is quality, timely delivery, and flawless customer service to ensure the satisfaction of every client.? We are highly focused, energetic, and always accessible towards our customers to ensure they feel confident and are well informed during the transport process. ?Alike to Cavallino?s relationship with Ferrari, attention to detail is everything and it doesn?t go unnoticed-right down to the authenticity of the serial numbers.
Setting the Standard for Auto Transport:
We own 30 trailers all included with state-of-the-art equipment to ensure the safest transport of your automobile.? Vehicles are secured to the trailer using special nylon tie-downs without having any contact with the vehicle other than the rubber tires.? During loading and unloading, hydraulic lift gates are used to raise and lower the vehicle while keeping it level at all times to avoid any damage to the undercarriage which a traditional, ramp may cause.? Our specialty is white glove, door to door service where all of our drivers operate exclusively for us and supervise their load from point A to point B, ensuring the safest possible transport of your vehicle.
Trust the Best. Trust Intercity Lines.
For these reasons, we have been in business for over 35 years and our standards keep clients returning time and time again for a seamless experience they can count on.?? Our drivers are hand selected and have years of experience shipping all types of vehicles.? The constant pursuit of perfection is what drives our business and we hope that we will have the opportunity to service you in the future!