New Fleet Beginning to Hit the Road with Help from Kentucky Trailers
Intercity ?Lines, Inc, has contracted with ?Kentucky Trailer Technologies?to manufacture eighteen new auto transport trailers. ?Each of the new fifty-three-foot auto transporters features state-of-the-art design, notably a lighter weight to optimize fuel savings. Additionally, the trailers also feature wider decks to accommodate the wider bodies of new automobiles. These new trailers will help Intercity continue to give our customers and their cars the utmost level of service and security. Keep your eyes out for them as more and more hit the road!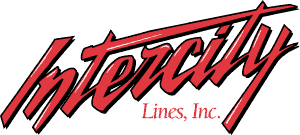 Check out the enclosed car carriers we have for sale!